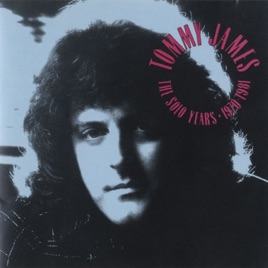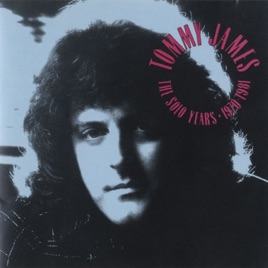 TITLE
TIME

Tommy James & The Shondells

Tommy James & The Shondells

Church Street Soul Revival

Tommy James & The Shondells

Tommy James & The Shondells

Draggin' the Line (Single Version)

Tommy James & The Shondells

Tommy James & The Shondells

Nothing to Hide (Single Version)

Tommy James & The Shondells

Tell 'Em Willie Boy Is Comin'

Tommy James & The Shondells

Tommy James & The Shondells

Tommy James & The Shondells

Tommy James & The Shondells

Boo, Boo, Don't 'Cha Be Blue

Tommy James & The Shondells

Tommy James & The Shondells

Tommy James & The Shondells

Tommy James & The Shondells

Tommy James & The Shondells

Tommy James & The Shondells
18 Songs, 59 Minutes
Released:

Feb 1, 1991

℗ 2005 Warner Strategic Marketing
Ratings and Reviews
Another Beatles Listener
,
Can we get song titles that are spelled correctly?
"Three Time In Love" — for the best Edit and Mix I could find as representing this song in iTunes!
I offer three star . . . no, that would be three stars . . . thanks to this track;
four stars if someone can get rolling with the proper title here;
I do not know any other track here in its entirety; hence I cannot presume to rate this further.
do yourself a favor
get "alive and kickins" version of "Tighter, Tighter" , , , , ,