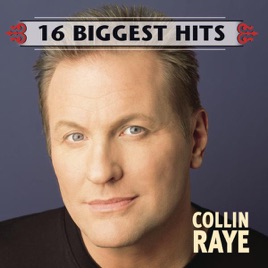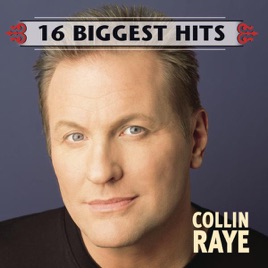 16 Songs, 57 Minutes
Released:

Aug 23, 2002

℗ 1991, 1992, 1994, 1995, 1997, 1998, 2000, 2002 SONY BMG MUSIC ENTERTAINMENT
Ratings and Reviews
awesome!!
This brings back great memories of listening to his music while going on road trips. I absoultely love this!
love this guy
dont worry yall, Collin's just underrated. he makes great music and that's all that matters. so what if people have overlooked him for tim mcgraw or other mainstream country artists? WE know he's good!
Collin Raye Is The Best!!!!!
I Love Collin Raye's song "Little Rock". This is my # 1 favorite song of all times.

I would love to buy the video "Little Rock" by Collin Raye, when it's available in ITunes. I have been searching for this video for about 4 years. I found the video in utube and it was amazing to see the video again.

Collin Raye, You are the best!!!!!

Kelly