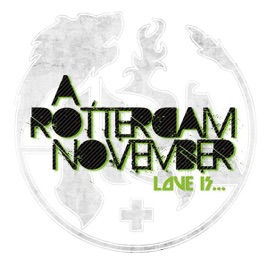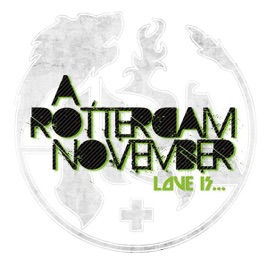 | | TITLE | | TIME |
| --- | --- | --- | --- |
| | | | |
| | | | |
| | | | |
| | | | |
| | | | |
| | | | |
| | | | |
| | | | |
| | I'm Not Going Anywhere Without You | | |
| | | | |
| | | | |
11 Songs, 39 Minutes
Released:

Apr 29, 2010

℗ 2010 Rotterdam Music
Ratings and Reviews
the best
tthis album is the best ever. they have really good songs.
Definitely not bad..
I found ARN back when their first self-title album came out. It had something different in each song that kept me coming back for more. I can usually make out a unique band from a band with flat lyrics, and music as well. Those bands are no different then anything else you could find on the radio. But A Rotterdam November brought something great with their self-title album, and for Love Is.., they have brought a new sound that may surprise fans, but will definitely not disappoint.

To me Love Is.. is much more worship based, and loses some of the harder rock themes that made their first album so critically unique to their name. This album changes it up and softens many of the songs delivered to a much slower pace that doesn't have as many loud beats as the first album, but instead tries to open up to a wider audience by making the music much more worship-friendly in a way that is now more universal, but still ultimately A Rotterdam November.

I am not sure what caused this change in tone in their music, but I will admit at first I was not a fan. But after a fair amount of listening, it does grow on you. So don't be permanently disappointed if you are underwhelmed the first time you listen to this somewhat different, but still great album, because it will without a doubt surprise you in the end.
amazing
I've had the opportunity to see these guys live twice now and they have just completely blown me away both times. They sound exactly the same live as on the record which is something to say in todays music scene. This album is just pure A Rotterdam November style and an amazing piece of work to listen to. I hope they make it big, they definitely deserve it. Well done, guys.