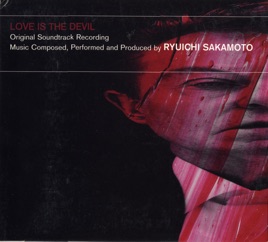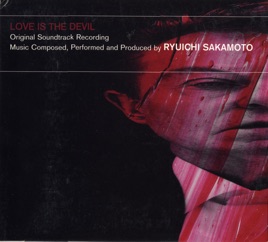 28 Songs, 44 Minutes
Released:

Oct 6, 1998

℗ 1998 KAB America
Ratings and Reviews
Sakamoto as always,GREAT
Anything , everything , Ryuichi!
Masterful minimal musique!!!
Mr. Ryuichi Sakamoto places no restraints on any of his film music. One score may be lush string arrangements ("Little Buddha", "The Sheltering Sky"), another gentle piano excursions ("Tony Takitani"), moody jazzy rock ("Wild Palms"), but here with "Love is the Devil" he sets the template bar for electronic wizzardry. These minimal pieces are nothing short of amazing and sumptuous for fans of this style of music. I have never seen the film, but I sure get the drift. Splatters of sound, whirs of keyboards, gentle electronica murmurs - the whole whoosh. I can see the blueprint in this soundtrack for his eventual collaborations with Fennesz and Alva Noto, two other masters of the electronica medium. Another feather in his compositional cap. Absolutely recommended!!!