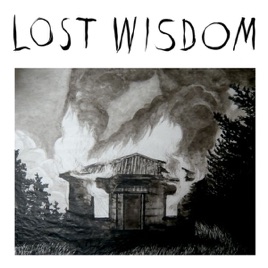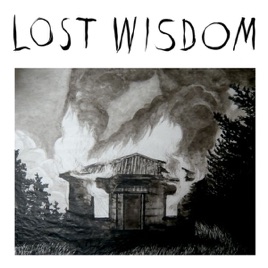 | | TITLE | | TIME |
| --- | --- | --- | --- |
| | Mount Eerie, Julie Doiron & Fred Squire | | |
| | Mount Eerie, Julie Doiron & Fred Squire | | |
| | Mount Eerie, Julie Doiron & Fred Squire | | |
| | Mount Eerie, Julie Doiron & Fred Squire | | |
| | Mount Eerie, Julie Doiron & Fred Squire | | |
| | Mount Eerie, Julie Doiron & Fred Squire | | |
| | Mount Eerie, Julie Doiron & Fred Squire | | |
| | Mount Eerie, Julie Doiron & Fred Squire | | |
| | Mount Eerie, Julie Doiron & Fred Squire | | |
| | Mount Eerie, Julie Doiron & Fred Squire | | |
10 Songs, 24 Minutes
Released:

Oct 7, 2008

℗ 2008 P.W. Elverum & Sun
Ratings and Reviews
perfect.
I almost never review albums but I couldn't help this. If you're reading stop and go back. Listen to every track because this is a good album. Not just a couple shiners here, the whole thing is packed from front to back with delicate harmonies that shine at just the right times. I don't know why this isn't better known. It's okay though, maybe if it stays quiet enough the hipsters wont obliterate it. Enjoy it:)
love
this is one of the best albums of all time. the lyrics alone could be a book of poetry.
It Falls Flat.
If I could make the analogy, I would compare it to a can of soda gone flat. The album is boring. Except for maybe two mellifluous songs, the whole album sounds like a boring lecture in college that no one but the professor understands, while someone is strumming a guitar in a very monotonous manner in the back of the classroom. A complete waste of money and more importantly, a complete waste of time. I would suggest listening to another of their albums, or to listen to another artist altogether. You will not have missed anything worth having if you choose not to buy or listen to this album.