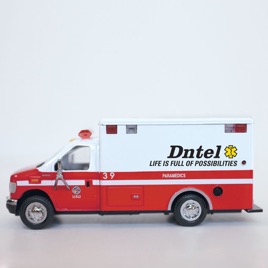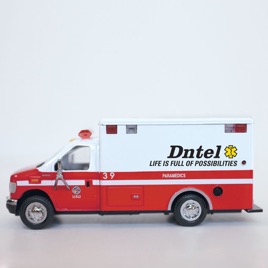 Life Is Full of Possibilities (Deluxe Edition)
Dntel
| | TITLE | | TIME |
| --- | --- | --- | --- |
| | | | |
| | Anywhere Anyone (Remastered) | | |
| | | | |
| | Fear of Corners (Remastered) | | |
| | Suddenly Is Sooner Than You Think (Remastered) | | |
| | Life Is Full of Possibilities (Remastered) | | |
| | Why I'm So Unhappy (Remastered) | | |
| | | | |
| | (This Is) the Dream of Evan and Chan [Remastered] | | |
| | | | |
| | (This Is) the Dream of Evan and Chan [Safety Scissors Spilled My Drink Mix] | | |
| | (This Is) the Dream of Evan and Chan [Barbara Morgenstern Remix] | | |
| | (This Is) the Dream of Evan and Chan [Superpitcher Kompakt Remix] | | |
| | (This Is) the Dream of Evan and Chan [Lali Puna Remix] | | |
| | | | |
| | This Is How It Will Be All Over | | |
| | Anywhere Anyone (Nobody Remix) | | |
| | | | |
| | | | |
| | Last Songs (Vocal Version) | | |
| | | | |
| | Anywhere Anyone (Silent Servant & Regis Sandwell District Mix) | | |
| | Anywhere Anyone (Pearson Sound Beatless Reduction) | | |
23 Songs, 2 Hours 3 Minutes
Released:

Oct 25, 2001

℗ 2011 Sub Pop Records
Ratings and Reviews
His best!!
jimmy is THE master of electronics. I've always wanted to be a rock star growing up, now because of Dntel I just want to live in a hole and record electronic goodies.
Suddenly is Sooner Than You Think and Umbrella are the best songs on the album. so good.
One of my favorite albums of all time. (In my opinion)
This has to be one of my favorites of all time. The way he textures and details some of the synths and pads alone blow my mind, like some of the synths and sounds he creates in this album still makes me think "How did he do that?", and thats not even the whole part. The whole feel is a very special feeling and never ventures off from the initial mood of the whole album. And most importantly, the whole composition is Outstanding, and continues to blow my mind. This is still by far his best album in my opinion. 10/10

To me, the highlights of the album are:
Umbrella
Suddenly Is Sooner Than You Think
Emotion, sincerity, and depth.
This is simply a wonderful album. My personal favorite is Anywhere Anyone. When I was feeling melancholy, I would walk down the street in NY late at night with this on. Very moving stuff.