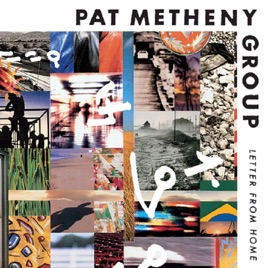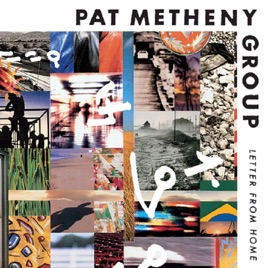 12 Songs, 1 Hour 1 Minute
Released:

Jan 1, 1989

℗ 1989 Geffen Records
Ratings and Reviews
Soul Stirring

Composed from a higher power?

Another great,great album.
Excellent, innovative, and compelling
This effort by Metheny and Mays has excellent vocals used as insturments as in Still Life Talking. Talented combination of Mays and Metheny provide moving chord structures with intricate rythms. One of my favorite albums.
An amazing work!
This CD has very special meaning to me. I first heard it years ago while visiting my Grandparents' farm in rural North Carolina, shortly after its release. We sat outside on the back porch listening to this CD over and over again. I still remember the beautiful sounds of nature that would sometimes slip into our ears along with the wonderful melodies from this CD. I could have sworn that the birds were singing along.

A great CD - order and enjoy. Bravo Pat, you are just amazing!