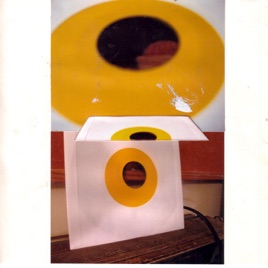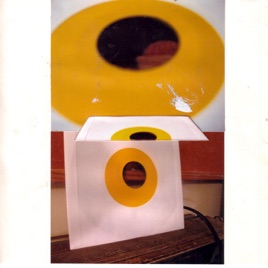 | | TITLE | | TIME |
| --- | --- | --- | --- |
| | | | |
| | | | |
| | | | |
| | | | |
| | | | |
| | | | |
| | The Unsinkable Fats Domino | | |
| | | | |
| | | | |
| | | | |
| | | | |
| | | | |
| | | | |
| | | | |
| | The Things That Never Need | | |
| | | | |
| | Cyclone Utilities (Remember Your Birthday) | | |
| | | | |
| | | | |
| | | | |
| | We Won't Apologize for the Human Race | | |
21 Songs, 41 Minutes
Released:

Dec 20, 2011

℗ 2011 GBV Inc
Ratings and Reviews
A First
Downloading a GBV album from iTunes, strange but true.
The best no BullS#1t rock and roll you want to hear. Now.
Having a Guided By Voices album land on my birthday is special. The first one in seven years? Hallelujah almighty! And just like their preceding reunion tour, this is the most solid, direct rock and roll you're likely to hear, played with beer and cigarettes with some very strange, typically cryptic nonsense--just like the best of their releases. This is Guided By Voices at their most creative and frequent best. An album this consistently good is rare--so I don't even know where to put this on the chart of their previous releases--in fact, I can't. It really just takes off sometime after Half Smiles--as one might expect. But what one might not expect is how wicked excellent it really is. The band has--surprising for gentlemen in their 50's--matured. Well. It's as good as any Pollard side project in the last year--or decade. I'm beside myself. Spiderfighter is unlike anything I've heard of their catalog. No matter how much Guided by Voices you've heard, tune into that. Then the rest of it. Do what you gotta do--but you've gotta hear this record. It's as familiar as it is new. Then you can do other stuff. But every second you put it off is just another second you're risking potentially reaching the end of your life without listening to this album. And I, for one, couldn't live with that.
Wow
I had never even heard of these guys before and this album blew my mind. good stuff