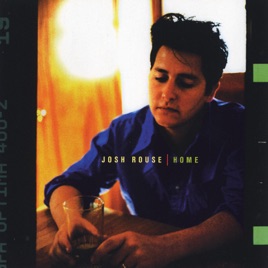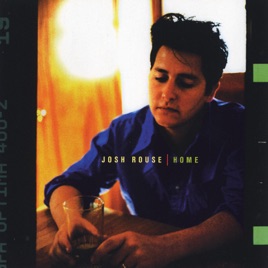 10 Songs, 38 Minutes
Released:

Apr 28, 2000

℗ 2000 Palm Pictures LLC manufactured & marketed by Rhino Entertainment Company a Warner Music Group company
Ratings and Reviews
Who Does The Official Review Things For iTunes???
Josh Rouse is way good. Directions is one of the best songs ever. And who gets to tell me what albums drag and which ones are their best to date albums? How bout give me some bio on the artist and maybe what it sounds like.
This is called a Home Run!
"Home" was the follow up to "Dressed Up Like Nebraska", and it both departed from the latter's robust rock sound & developed its more atmospheric elements. I remember listening to this album after its release and thinking that every track was of high quality! It was my favorite until its follow up "Under Cold Blue Stars." "Home" would only drag if you're expecting "Dressed Up II". But Josh Rouse was growing as a songwriter & performer and he rewarded us with an amazing soundscape. I believe "Directions" would make almost anyone's Top 5 List of favorite Rouse songs! Brad Jones initiated his producer credit along with Rouse & David Henry on this track. Will Kimbrough & Rouse are on guitars. The song appears in the movie "Vanilla Sky" and actually plays quite well against Paul McCartney's title track for the movie. Other great tracks are the opener "Laughter," "Parts and Accessories," "100m Backstroke," & "Little Know It All." As you will hear, Rouse put a lot of love into this production and the album is best listened to from start to finish!
Possibly...
...one of his best. I've got all of his albums and this and 'Under Cold Blue Stars' seem to hold up the best. Fantastic album. All the way around.