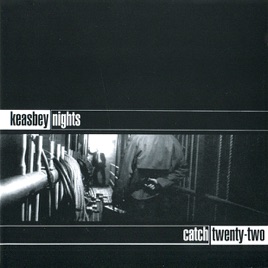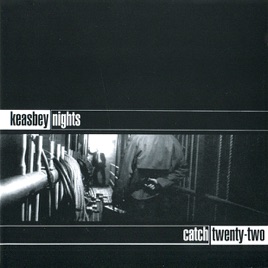 | | TITLE | | TIME |
| --- | --- | --- | --- |
| | | | |
| | | | |
| | | | |
| | | | |
| | | | |
| | | | |
| | | | |
| | | | |
| | | | |
| | | | |
| | 9mm and a Three Piece Suit | | |
| | Kristina She Don't Know I Exist | | |
| | As the Footsteps Die Out Forever | | |
| | | | |
14 Songs, 46 Minutes
Released:

Mar 24, 1998

℗ 1998 VICTORY RECORDS
Ratings and Reviews
This is it
This is pretty much it. This is 90's ska. It's done to absolute perfection on this record. By far outlasting any early Less Than Jake, Slapstick, Reel Big Fish, you name it as far as ska revival goes and this is the holy grail. Front to back a perfect album. Figures these boys are from New Jersey.
A Must Have Ska Album
This is a special album, not many cd's can appeal to listeners of multiple genres, in this case; punk, jazz, metal, rock, and of course ska fans. This bridging of genres is what makes this a must have album and possibly the greatest album of the third wave ska movement. The albums kicks off with an exceptional energy that delivers the teenage reality of life. The album's shifts of heavy punk riffs, to big band horn parts add up to something special. The very jazzy "Kristina She Don't Know I Exist" will appeal to any jazz listener immediately with its improvised sounding solo section and deep lyrics. "Dear Sergio" and "Keasbey Nights" are ska anthems that any "rude boy" or listener to third wave music will enjoy with their memorable horn parts. The album has a very distinct sound that separates this band from any other genre out there. A must have and much more raw and uncut sound than by its replica by Streetlight Manifesto.
Amazing!
Had to buy it.. Again! Used to have it but lost the cd ages ago. Still a favorite album of mine.