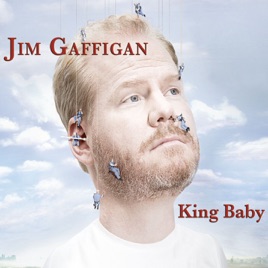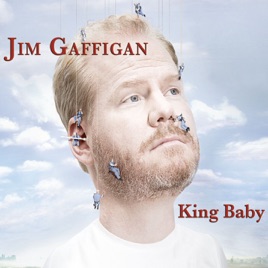 17 Songs, 1 Hour 6 Minutes
Released:

Mar 31, 2009

℗ 2009 Comedy Central Records
Ratings and Reviews
the funniest comedian alive...pick up King Baby and Beyond the Pale
Unbelievably funny. He has a perfect delivery of a punchline. His voice inflections are seriously the funniest thing I've hear. He is the most underrated comedian alive. I bought the CD but I also saw the stand up on Comedy Central and I literally had to plug my ears because I couldn't stop laughing without hurting my lungs and throat. He's very clean so you don't have to worry about dirty jokes, showing that a true comedic genius doesn't have to resort to worthless lowbrow jokes to make a point. His observations are hysterical and you'll find yourself in complete agreement.
Way better than Dane Cook! The best comedian out there right now.
Jim Gaffigan's comedy is so stupid but very hilarious. I love when he just talks about food, because you would think that when a comedian talks about food, it wouldn't be funny, Jim Gaffigan makes it funny. Hilarious content.
Don't pee your pants...
...when you listen to this album. His observations on subjects like bowling and camping are right on the money. His delivery is uniquely deadpan. My only complaint is that there wasn't more bits on the Hot Pocket.

And Mr. Gaffigan, we absolutely loved you in Capote.