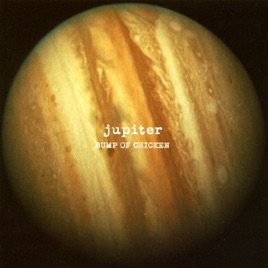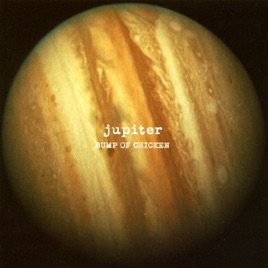 10 Songs, 47 Minutes
Released:

Feb 20, 2002

℗ 2002 TOY'S FACTORY / LONGFELLOW
Ratings and Reviews
Beautiful
I understand Japanese cuz I am. Their words are beautiful. I love Bump. They're like the Foo fighters of Japan.
Great Alum! a must-buy for a J-pop fan
Great album!
even if you dont understand the language, the vocals are great.
If i were to pick a single song from this album, it would be Tentai Kansoku.
ok, american ppl needa start listenin to J-Pop more!
It doesn't even matter if you dnt kno the words... I'm a japanese stuck in the US and i RLY like japanese music!!! trust me, just the melody is enough cuz there are soooo many great artists. Tentai Kansoku rox, and if you need other songs like these start gettin Japanese songs :) total euphoria <3