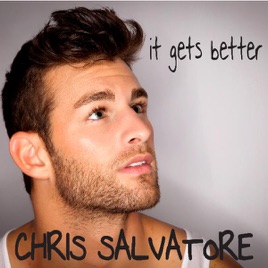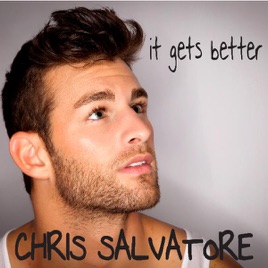 1 Song, 5 Minutes
Released:

Oct 15, 2010

℗ 2010 Chris Salvatore
Ratings and Reviews
Good Message but
I just get so distracted b the Auto-Tune.
Great Song
This song has a great message. It does get better.
Irony
I love how artists love to make money off of groups. Something happens to the LGBT community and countless ("Selfless") artists start asking for your money because their product "has a good message." This is no exception. It's another shameless ploy to trick people into paying for a product. A bad product I may add. It seems when a musician uses the "good message" ploy they seem to not feel the need to actually put effort into their song. The song is boring, lifeless and uncreative. The vocals sound about as monotone and disinterested as I've ever heard, and the song itself is grade A generic. If I'm going to support the "It Gets Better" charity program, I will donate to the charity itself, not to an artist capitalizing off of it.