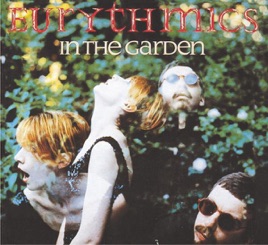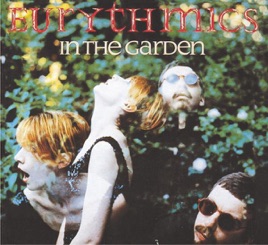 | | TITLE | | TIME |
| --- | --- | --- | --- |
| | | | |
| | | | |
| | | | |
| | | | |
| | | | |
| | | | |
| | | | |
| | All the Young (People of Today) | | |
| | | | |
| | | | |
| | | | |
| | | | |
| | Never Gonna Cry Again (Live) | | |
| | | | |
| | Take Me to Your Heart (Live) | | |
15 Songs, 56 Minutes
Released:

Oct 16, 1981

℗ 2005 SONY BMG MUSIC ENTERTAINMENT (GERMANY) GmbH
Ratings and Reviews
By far their best.
By far the best Eurythmics album. Before they went MTV, the Eurythmics were a great experimental band. Recruiting players from CAN and Blondie, and with some of the best production I've ever heard, this album is much more influential than most realize. Criminally unknown. Buy it, and see what they were before they became famous.
Superior Eurythmics Album
This album is one of their best along with Revenge and Be Yourself Tonight. English Summer is not a very good start, but Belinda is excellent. "Take Me To Your Heart" is a cold, new direction that sounds mysterious. "She's invisible now" is strange, but pretty. Another top highlight of the album is "Your Time Will Come" along with "Never Gonna Cry Again".
Something that needs said
The Eurythmics are not a good band, except on this album. Most of the stuff they made in the 80's were hits that were on the radio or MTV. They were more of a visual band than anything. Time has not been kind to that music. A lot of it sounds very dated. However, In the Garden is a whole entire disc of them paving the way for scores of copycat acts to follow. This music is timeless. Take me to your heart sounds like something that Beth Orton or Imogene Heap might do. So if you want to know what the best stuff is by this band…look no further…you have found it.