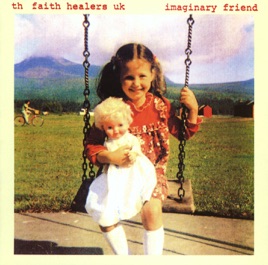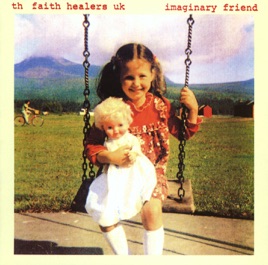 8 Songs, 1 Hour 12 Minutes
Released:

Jun 27, 1994

℗ 1994 Elektra Entertainment Group, a division of Warner Communications Inc. for the United States and WEA International Inc. for the world outside of the United States
Ratings and Reviews
forever
I have been listening to this cd for 10 years and it never gets dull. I'm a sucker for melodic guitar hooks and beats going on for long periods of time, if your the same way listen to the full version of All at Once Forever if you can get your hands on it. I always skip See-Saw, it just doesn't fit for some reason, the rest I could listen to all day. They could be speaking in a different language because I have know idea what the songs are about and I don't care because the music is great.
you need to get this now.
all of that corporate-organized mainstream crap that eventually scoured the airwaves of 90s radiostations don't stand up to th' faith healers. they had that awesome combination of weird, child-like melody with swirling, distorted guitar. "sparklingly chime," case and point. john peel had these guys on his show a bit. he really liked them. which means that you should too. srsly. you don't want to disappoint the toothless girl on the album cover.
Love this record
So glad iTunes has at least one of their albums. LIDO is another great one worth checking out if you like this. If you ask me, the best music came out of the 90s and this is a good example of the creativity, beauty, angst, and power that a lot of the bands of that era employed.