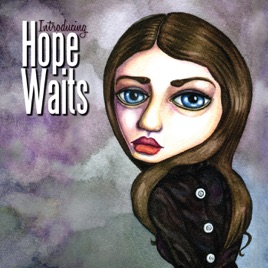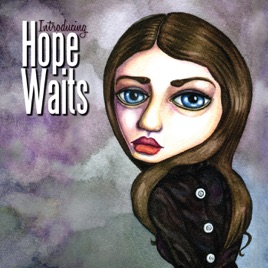 | | TITLE | | TIME |
| --- | --- | --- | --- |
| | | | |
| | | | |
| | | | |
| | | | |
| | | | |
| | | | |
| | | | |
| | The Ballad of Judith Anne | | |
| | | | |
| | | | |
| | | | |
| | | | |
| | | | |
| | | | |
14 Songs, 56 Minutes
Released:

Sep 18, 2007

℗ 2011 Spann Records
Ratings and Reviews
Well over 100 listens and still I'm enthralled by this album
"Introducing Hope Waits" simply has "it". Hope Waits is a vocalist with an undefinable magical set of qualities that make her stand apart from other singers. It's not just the somewhat unique timbre of her voice, or her phrasing, or the subtle nuances that are more felt than heard as she glides from note to ear pleasing note. It's just not the freshness of her interpretations of songs you've heard before by iconic artists -- songs that she has somehow managed to make her own. Nor is it the autobiographical originals that give us a small glimpse into the life experiences of a young artist who's depth of soul is well beyond her years. It's the synergy, or coming together of all these wonderful things that make "Introducing Hope Waits" much more than the some of its parts. As if all that were not enough, toss in some instrumental arrangements and performances that are dead-on perfectly matched for each tune in this somewhat eclectic assortment of songs, and you've got an album that will stand the test of time.
Stunning
This is a well produced album. Hope's voice is the cat's meow. I'm sure one of these tracks will wind up in a major motion picture soon. Being from Louisiana, I love Fortune Teller and the song gives me chill bumps every time I hear it. I've already bought the hard copy cd from one of her live performances and got it hand signed, but had to get the new iTunes release on my iPhone right away because it has 2 bonus tracks which sound amazing. I can't wait for the next album to come out! Love, love, love me some Hope Waits!!!
Excellent
Excellent beautiful soulful album. Too bad nothing else has come from her since 2007.