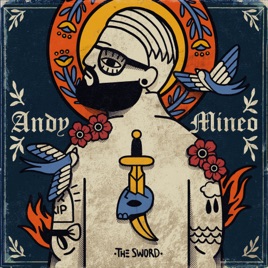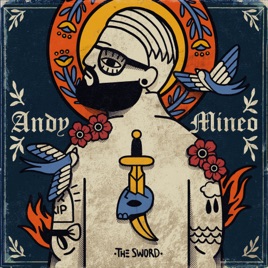 | | TITLE | | TIME |
| --- | --- | --- | --- |
| | Almost… (feat. Dave James) | | |
| | | | |
| | | | |
| | | | |
| | | | |
| | Donuts (feat. Phonte, Christon Gray) | | |
| | Shame (feat. Josh Garrels) | | |
7 Songs, 22 Minutes
Released:

Sep 21, 2018

℗ 2018 Reach Records/Miner League
Ratings and Reviews
Best produced piece of work I've ever heard
The production on this EP is lit!! You can tell Andy put a lot of thought into each and every song! He's really transparent as well, which is the best type of music 🔥🔥🙌🏾
Fantastic EP!
Andy brings a refreshing blend of sounds and beats that keep the tempo have this hopeful sound with blunt and vulnerable lyrics and it packs a punch.
"Friends" is definitely one of my favorites for the sound of it. Blows me away how underrated Andy is. If you like Logic, listen to Andy's music because they share similarity in the sounds of their beats but still separate enough to make each artist unique.
"Shame" is such a breath of fresh air with an epic build up to a repeating of "Jesus, He washes away all of my sin..." that pounds into your ears reminding you that there's grace that covers the shame. Love how Andy uses that line for the crescendo of this song because as I heard it, that truth pierces into my in the heart and I can feel my emotions and tears welling up as I remember no matter what shame, Jesus washes it all away. So beautiful and then that chorus and horns come in with that beat that shows how Andy's music paints a beautiful image of his heart and how God is working through him. Such a powerful thing when a song can can heal people.
I can't wait to hear this album over and over and then get 2 more of these EPs in the months to come. Andy: if you ever read these man, keep up the music it's so healing and refreshing and fun to listen to. Always puts me in a great mood or a needed sense of reflection.
Andy's back at it
The sword is heat