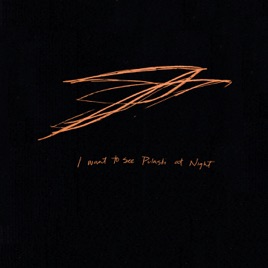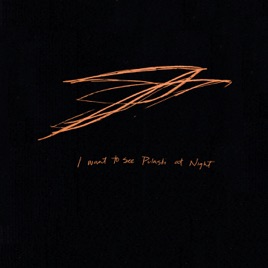 7 Songs, 32 Minutes
Released:

Nov 12, 2013

℗ 2013 Grimsey Records
Ratings and Reviews
In love.
So excited that this came out today. Within the first 10 seconds of Ethio Invention No. 1 i was reminded of Manny's Montage, which was the first song i ever heard of his.

Let's just say that this EP will be in my headphones blocking out a lot of nonsense and immaturity that is public high school. Thanks Andrew.
Absolutely Grand
As much as I'd love to say I've heard the whole album and I'm in love, I definitely can't. I stumbled upon Mr. Bird unintentionally when someone chose 'Pulaski at Night' as the background music of a video edit. However, the instrumental in 'Pulaski at Night' is something I hold very, very close to my heart. It makes me feel happy and it reminds me of Hobbits and Irish people and pubs and disheveled hair. It's simply gorgeous. Thank you, Mr. Bird, for your genius and I do plan on listening to the rest of your songs as I am deeply in love with the one I know.
Another delight from a Unique Artist.
Thus far from the inital listen, I find this another delight from Andrew Bird. The instrumentation is sensitive & engaging. "Pulaski at Night" is a classic track. Explore this artist.