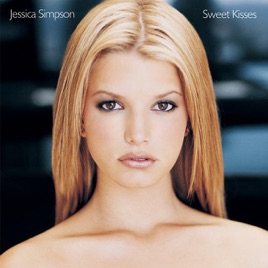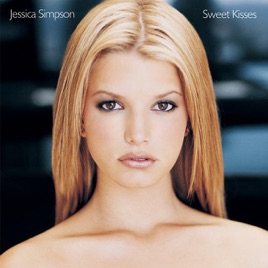 TITLE
TIME

I Think I'm In Love With You

Where You Are (Featuring Nick Lachey)

Jessica Simpson featuring Nick Lachey

Woman In Me (Featuring Destiny's Child)

Jessica Simpson featuring Destiny's Child

Betcha She Don't Love You
11 Songs, 44 Minutes
Released:

Nov 23, 1999

℗ 1999 Sony Music Entertainment Inc.
Ratings and Reviews
AbercrombieThingLovesMusic
,
thats a long time!
OMG! this is 2007 now i didnt know she was famous for this long! she was actualy pretty good back then. jess looks sooooooo different more like a barbie her singing is so much different now! pple just because this is an old cd of hers deos'nt mean u shoudnt buy it. so buy it pple.its 1 of her best.
Yes, favorite album at the moment. XD
This was definetly the greatest album she ever made.
Track number 2 is my all time fave. :D
Her newest CD, a public affair, doesn't show off her talents, as this one does.
Each song is amazing and unique. I love how her and Nick did a duet even before they got married. xD Who woulda guessed?
Should be titled "Sweet Hemoroids"
This album makes my ears bleed even more than Sanjya