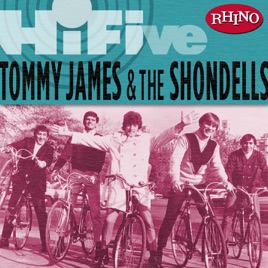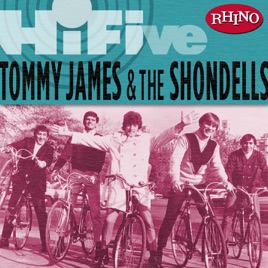 | | TITLE | | TIME |
| --- | --- | --- | --- |
| | | | |
| | | | |
| | | | |
| | | | |
| | Crimson and Clover (Long Version) | | |
5 Songs, 16 Minutes
Released:

Mar 15, 2005

℗ 2005 Warner Strategic Marketing
Ratings and Reviews
What a Deal!
Really now, who can listen to any of these songs without feeling a little better about being alive? The "Crimson and Clover" (Long Version) (beginning with "I'm just gonna fool around man, like, just--do a thing, ya know, whatever, now, just, you know...") is worth $3.99 all by itself.
I loooove these guys!!!
i seriously think that i was born in the wrong decade because im 14 and i love all these songs, especially crimson and clover. i really love the tune and the song is so catchy. does that make me weird?
Mirage
Yes, Mirage is an amazing song. I had downloaded other, more complete, albums, only to run across "Mirage" on a lonely MySpace fan site. The synthesized sounds are used so well to have come from that time period. To the first reviewer: you're not at all weird. I'm between you and the other reviewer in age (22) and love the music as well. I also plan to burn a mix CD with Mirage on it for my 12 year old sister who I think will like it too. Great music only becomes more valuable with age (a thought lifted from an Oskar Fischinger quote on the cover of a DVD littering my desk). That's the great thing about art and music - especially in an age of reproducibility and instant access - it's not constrained by time or place. Why else do humans create and innovate, but to fill up time all the while transcending it? John Glenn didn't read Rimbaud, you know, but there's something going on here...