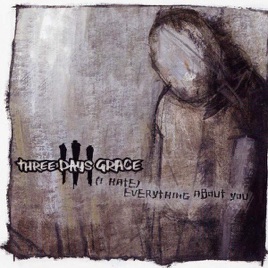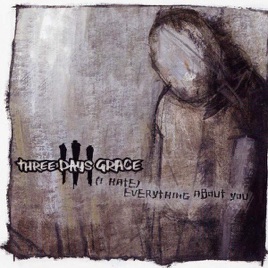 | | TITLE | | TIME |
| --- | --- | --- | --- |
| | (I Hate) Everything About You (Acoustic Version) | | |
1 Song, 3 Minutes
Released:

Sep 22, 2003

℗ 2003 Zomba Recording LLC
Ratings and Reviews
Adam has a great voice!!!
You guys are so stupid! Adam has a wonderful voice you try screaming every day for 7 years and see how your voice sounds I bet Adam beats you by a long shot! I bet nearly every1 that disses Adam's voice can't sing themselves. So if you have been screaming every day for like 7 years and your voice sounds better than Adams then you can complain about his voice. He's a GODLY, BEASTLY singer and everyone knows it so give the dude some credit would ya?!!!
Really people?
I love how people say this is not Three Days Grace, but if they knew ANYTHING about Three Days Grace they'd know that they write most of their stuff acoustically first before adding all the distortion and electirc guitar. I love hearing new Three Days Grace acoustic versions, and hearing Adam's voice without the added help of the studio editing makes him seem more real, I highly recommend this track!
should be best
this should be there number 1 song if you ask me it sounds the best in concert