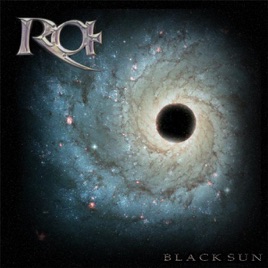 11 Titel, 46 Minuten
Veröffentlicht:

10.10.2010

℗ 2010 sahaja music records
Bewertungen und Rezensionen
BUY THIS ALBUM
What an amazing Album!! I discovered this band by accident a few years ago and never looked back. What a shame they're not more popular. Every song pushes yet always undertones with solid harmonics. Its very rare to find such a good band. Fan for life.
Remastered and back on itunes!!!
This is an amazing album that for some reason was removed from itunes but is now back up and remastered. it definitely sounds better. i think there was an issue with the original upload. Ra's 3rd full length could very well be their best!! Worth buying.
Seriously Under Rated
Heard them live and sounds exactly like the recordings. Fantastic artist in this simulated world of music. Glad I stumbled upon them.