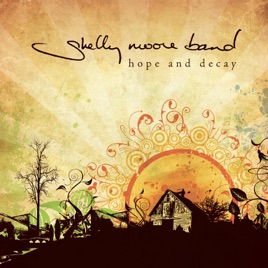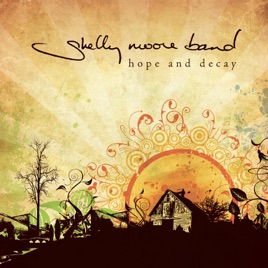 10 Songs, 42 Minutes
Released:

Apr 10, 2007

℗ 2007 Catapult
Ratings and Reviews
Incredibly genuine.
This is one of the most incredibly genuine albums I have heard in a long time. It is so raw and full of emotion. Every song is a masterpiece within itself. I wish more people knew about SMB. They are a rare talent. Everyone needs to download this album. It is amazing.
this album rocks!
Listening to this entire album, I realized there is not one song that is bad. Normally I am not interested in every song on a record. That is not the case with this CD. I love every song on it. The lyrics that Shelly writes, and the melodies, are said and sung in such unique ways. As I listened to the record, I was captivated by God's greatness, and am so appreciative of music like this that can say profound statements of Christ, and be accomplished through incredible songs... MORE SHELLY MOORE BAND!!!!
Worth the wait!
I've been waiting a long time for this album, and it was worth the wait! You can almost feel the effort the band put into writing really intentional, meaningful lyrics, and then did what it took to wrap great music around them.

Go SMB Go!!!