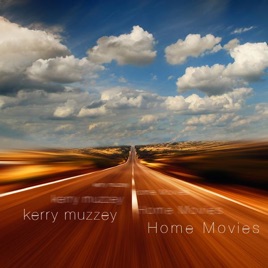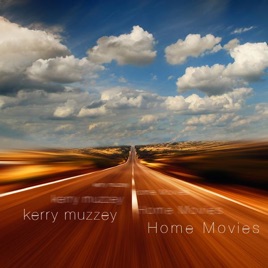 15 Songs, 33 Minutes
Released:

May 9, 2007

℗ 2006 Kerry Muzzey
Ratings and Reviews
Heartbreaking and powerful. Superb.
This music tugs at my heart and brings so many memories to the surface. There is a quiet and heartbreaking beauty to the compositions "Looking Back", "Sacrifice" and "Last Look." The piece "Grace" nearly moved me to tears with its beauty; it's very still and slow-moving, and is filled with emotion. "Kodachrome" actually feels like you're watching old super-8mm movies and remeniscing. And "I Grew Up Here" feels so melancholic that it belongs in a movie. To cap it all off, listen to "Moving Forward" which has a steady upbeat feeling. I highly recommend any of these albums.
All songs & Rainbow Bridge
My tears fall as I listen to this guy's songs... especially Rainbow Bridge. I made a movie about my cat Nicky with "Can you feel the love tonight?" but I'm going to make another one with Rainbow Bridge as a soundtrack.
Home Movies
I'm not a musician but it is clear to me that 5 stars is a fair rating. This music embeds itself into my being and extracts core emotions. I was delighted with the clarity of intent each piece invoked and I plan to shop this list in the very near future. Thanks for the pleasure.