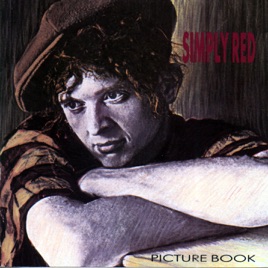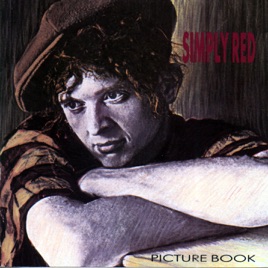 | | TITLE | | TIME |
| --- | --- | --- | --- |
| | | | |
| | | | |
| | | | |
| | | | |
| | | | |
| | Money's Too Tight (To Mention) | | |
| | | | |
| | | | |
| | | | |
| | | | |
| | Money's Too Tight (To Mention) [The Cutback Mix] | | |
| | Come to My Aid (Survival Mix) | | |
| | Holding Back the Years (12" Extended Mix) | | |
| | Jericho (12" Extended Mix) | | |
| | Open Up the Red Box (12" Extended Mix) | | |
15 Songs, 1 Hour 16 Minutes
Released:

Oct 1, 1985

℗ 2008 Warner Music UK Ltd. / Simplyred.com Ltd. Marketed by Rhino Entertainment Company, a Warner Music Group Company
Ratings and Reviews
Muttlips
This is definitely Simply Red's best album. It captures a depth that has been refined out of the later albums. Picture Book captures a sincerety in effort that is typically associated with the early stages of an artist's career when they don't know how it'll all go, their confidence is lower, and they are risking more as an artist. There's a rawness to the vocals here that is really honest and opening, and that is pretty much washed out of his later albums as they became "more refined." The later work is just plain old fabulous voacal work, but this album demonstrates something unique, a forthright effort in the jazz/blues/r&b/pop vocal genre that really created something new & inspring, whereas the later work sounds much more predictable and much less fresh. Picture Book is where you can hear a genuine tallent really put himself out on the line, dig deep into his soul, and produce some fantastic music.
Love Simply Red Music !!!!
Holding Back The Years is one of the best songs of the album....loved
Expanded?
Heaven and Holdin Back got most of the air play then and still today. I always find my favorite tracks are the ones that haven't been worn out. Picture Book was the hook for me on this album. As far as the extended versions, I would have to be getting more than just another 30 to 60 seconds to buy it again. The vinyl lp versions (that's a really big cd for you too young to remember!) give enough of these tracks.