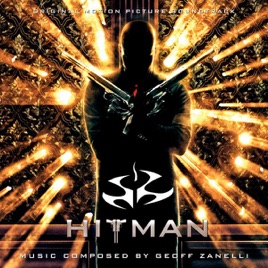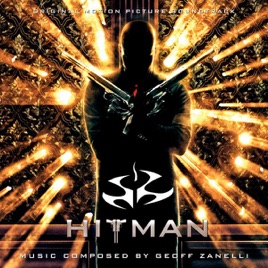 | | TITLE | | TIME |
| --- | --- | --- | --- |
| | | | |
| | | | |
| | The Belicoff Assassination | | |
| | | | |
| | | | |
| | | | |
| | Train Station (Bite Your Tongue) | | |
| | | | |
| | | | |
| | | | |
| | | | |
| | | | |
| | | | |
| | Trust Unto God (Udre's Funeral) | | |
| | | | |
| | | | |
| | | | |
| | | | |
18 Songs, 45 Minutes
Released:

Nov 13, 2007

℗ 2007 Fox Music
Ratings and Reviews
Nice job
Zanelli is another one of Zimmer's proteges and like Jablonsky and Badelt and all the others I expected Zanelli to just rehash a bunch of Zimmer themes and make his own soundtrack using them but Zanelli actually went in a completely different direction from Zimmer which was a pleasant suprise (no disrespect to Hans ZImmer, I love his work, he's an inovator). I felt like this soundtrack actually sounded like something more along the lines of John Powell but was different enough that I probably wouldn't mistake it for his work. I also think he did a great job of taking Schubert's version of Ave Maria and kind of remixing it into a 21st century style that fit well into the soundtrack. Well done Zanelli!
Wow finally on Itunes
This is a great Cd the movie was great and the soundtrack fits just as well one of the best done video game based movies in a long time. Just wish Itunes got its sooner so i didnt have to order it online from someone else.
Awesome Music
I absolutely loved this movie, and was so pleased that a soundtrack was on the market! Most of the music I want to find (in movies) can't be found anywhere online. This was an awesome soundtrack, and I agree with the other comment that it fit the movie...