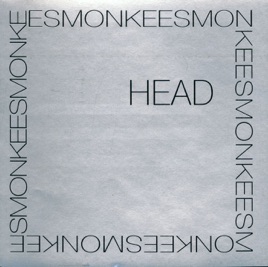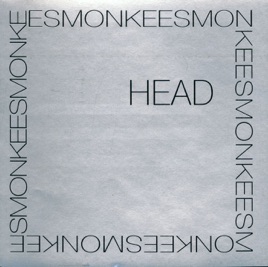 TITLE
TIME

Porpoise Song (Theme from "Head")

Circle Sky (Live Version)

Long Title: Do I Have to Do This All Over Again

Swami-Plus Strings (feat. Ken Thorne)

The Monkees & Ken Thorne

Circle Sky (Live Version)

Can You Dig It (Alternate Version)

Daddy's Song (Alternate Version)
20 Songs, 44 Minutes
Released:

Dec 1, 1968

℗ 1994 Rhino Records Inc.
Ratings and Reviews
Wonderful!
This is really a totally unique experience to listen to this album and I am overjoyed to find it on iTunes. I have been looking for it for a long time, ever since I saw the movie when I was 14. I am sure that anyone who has an interest in interesting music will find this a good experience. I particularly recommend "Long Title: Do I Have to Do This All Over Again" and "Can You Dig It?".
My Favorite Monkee's Album!
Out of everything the Monkees recorded, this has to be among the very best. The Monkee's all time best song, The Porpoise Song, is on here. Peter finally got in his songs, Can You Dig It, and Long Title. Mike's song, Circle Sky, is in my opinion the best song he ever wrote. And Micky's vocal's on As We Go Along? Listen to it to know what I mean. A lot of the stuff on this album doesn't really make sense unless you see the movie, but can be appreciated even without it.
Fantastic Album - with a Warning
The previous reviewers have really hit the nail on the head with this soundtrack. The brilliant collection of sound collages taken from the Head movie would be good enough on its own. Throw in the handful of wonderful songs and you've got one of the best albums the Monkees released.
Peter Tork, in particular, stands out on this one. His 'Long Title: ...' and 'Can you Dig It?' are outstanding tracks.

A word of warning to those interested in buying the iTunes album: Track 16 (the second 'bonus' Circle Sky) is actually 'You and I' off of the Instant Replay album. Do not allow this to dissuade you; it's actually one of Davy Jones' best cuts and features Neil Young on guitar.