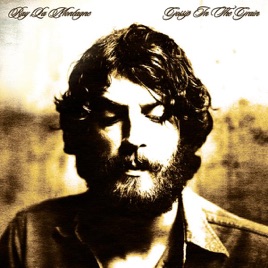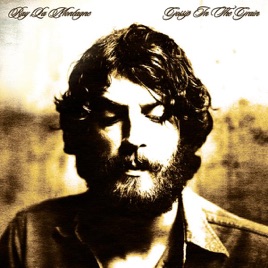 | | TITLE | | TIME |
| --- | --- | --- | --- |
| | | | |
| | | | |
| | | | |
| | | | |
| | | | |
| | | | |
| | | | |
| | Henry Nearly Killed Me (It's a Shame) | | |
| | | | |
| | | | |
| | | | |
| | | | |
| | | | |
| | | | |
| | | | |
15 Songs, 1 Hour 7 Minutes
Released:

Oct 14, 2008

℗ 2008 Stone Dwarf LLC, under license to RCA Music Group
Ratings and Reviews
This guy is amazing!
I've been a musician for close to 25 years. There are very few instances where I am truly enthralled the first time that I hear an artist I am unfamiliar with. I saw him on Saturday Night Live and could not take my eyes off of the screen. He is simply amazing.

That voice... my god, that voice! Raspy, desperate, angelic... the amount of soul that comes from this skinny white guy is truly staggering. Emotion in the music is the sign of a truly great artist, and this guy has it... in spades!

His work will become one of the mainstays in my music collection for years to come. Hints of The Band and Van Morrison put this guy's talent in some pretty elite company. Do yourself a favor, buy everything he puts onto tape. I don't understand anyone who isnt moved by his work.
Still Amazing!
I did not think he could make another album as great as Trouble. Gossip in the Grain is as good as Trouble if not better, Great work.
Music for real life
Ray LaMontagne has a voice that is both haunting and beautiful at the same time. You can feel his emotion coming through your headphones or your home speakers and adds a level of enjoyment to anything you're doing. Whether you're cooking dinner with your girlfriend, taking a solo drive on a sunny afternoon or sitting on the bus on the way to work this Album allows you to fully enjoy your surroundings or completely escape them in a day dream – I very much enjoyed listening to this album.