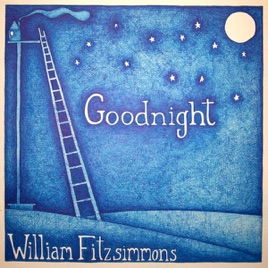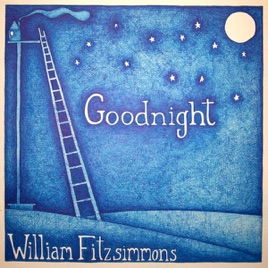 | | TITLE | | TIME |
| --- | --- | --- | --- |
| | | | |
| | Hold On With My Open Hands | | |
| | | | |
| | | | |
| | | | |
| | | | |
| | | | |
| | | | |
| | | | |
| | | | |
| | | | |
| | | | |
| | | | |
13 Songs, 1 Hour 10 Minutes
Released:

Jan 1, 2006

℗ 2013 William Fitzsimmons
Ratings and Reviews
True Greatness
This is a truly beautiful album, I've followed William from his beginnings and I have been so pleasured by his tunes from day one. iTunes will hopefully fully broaden his audience. My fave from this album is hands down "Find My Way Home". He integrates the banjo and guitar seamlessly to create a truly exquisite sound. Other ones to check out are "Hold on With My Open Hands" and "Everything has Changed". "Mend Your Heart" is a new sound for William and it suits him well. It opens with piano and is a soft and beautiful song.
Folk on a new level
A few years ago, Damien Rice brought folk music to a new generation of listeners with a fresh sound. William Fitzsimmons continues that progression with Goodnight, a fresh mix of folk melodies with some seasoned drum tracks and effects that add extra flavor and zest. With his clever and hearfelt approach to music and expression, William paints a beautiful picture in every song that will leave you wanting more. A good quality about folk music is its adaptation into music culture as music continues to grow and expand in time. Goodnight is another example of this adaptation, enticing you into its cuccoon of sweet scents and telling you an hour of engaging stories for your mind and heart.
Finally, an interruption of normality!
Alas, the long awaited William Fitzsimmons! This man is not merely a singer/songwriter, he is a rare artist. A dying breed. His unique sound and light vocals are perfect night drive music. He is a well rounded musician and does not cater to the mundane mainstream ideals. He blends acoustic sounds with banjo, and piano to create his one-of-a-kind style (though his songs are somewhat reminiscent of artists like Iron & Wine). If you like Mr. Fitzsimmons, check out his good friend Ingrid Michaelson. Also a solid artist.