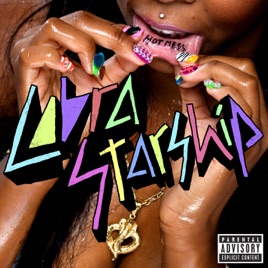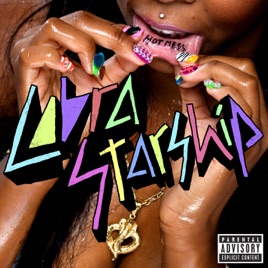 | | TITLE | | TIME |
| --- | --- | --- | --- |
| | | | |
| | Pete Wentz Is the Only Reason We're Famous | | |
| | Good Girls Go Bad (feat. Leighton Meester) | | |
| | | | |
| | You're Not In On the Joke | | |
| | | | |
| | Living In the Sky With Diamonds | | |
| | | | |
| | The Scene Is Dead - Long Live the Scene | | |
| | | | |
| | The World Will Never Do (feat. B.O.B.) | | |
11 Songs, 37 Minutes
Released:

Aug 11, 2009

℗ 2009 Fueled By Ramen LLC All Rights Reserved.
Ratings and Reviews
I've Got My Fangs Up :D
When I saw that it was already avaliable for purchase, I got it. I had to, any Cobra fan will not be dissapointed. They came back with the same big beats you heard like in "The City is at War" and "Send My Love To The Dancefloor"... The only reason i didn't give it 5 stars was because I hope there not being to pop, they released their single with Leighton Meester, and now people (mainly girls) are like "OMG Im like totally in love with Cobra" or "I love that song, it makes good girls like me go bad" -_- thats why only 4 stars.

Well if you love Cobra and Gabe <3 or Victoria <3 then get it, you wont be dissapointed, they came back, with style and good songs and the same funny lyrics we love and crave :D
Well let's just say sellouts aren't my thing
I hate to say it but has anybody else gotten the idea that Cobra Starship is selling out? Really, you listen to Viva la Cobra and then this and you can't even tell it's by the same band. It's totally different, in a bad way...the only songs I liked on it were Nice Guys Finish Last and Fold Your Hands Child...now they've gone mainstream and I will never hear the band I loved again...isn't that sad? ;(
if this was facebook, i'd have to leave a 'dislike.' comment.
I fell in love with Cobra's first album, the second one was good, but I'm just not a fan of the third. The songs are strangely slow and full of odd vocals, and I'm just not a fan. All of the reviews saying "OMG IF YOU LIKE COBRA YOU'LL LOVE THIS" are wrong, in my opinion.