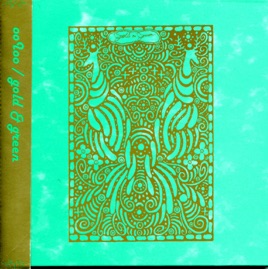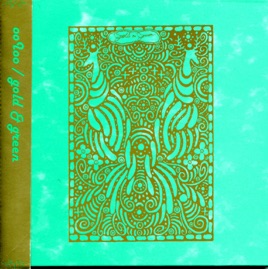 12 Songs, 53 Minutes
Released:

Sep 13, 2005

℗ 2005 Thrill Jockey Records
Ratings and Reviews
Unique!!!
Grow Sound Tree is a great song. I recommend that.
Tracks 3-5 are utterly amazing!
Grow Sound Tree is epic, Mountain Book is beautiful, I'm A Song has great and amazing background music. GET THOSE 3 TRACKS. EVEN IF YOU DON'T LIKE OOIOO, BUY THEM. This album has other gems though, like 木6列車. I just don't like most of the other tracks though, like てくてくtune, Fossil, and Emeraldragonfly. But I am sure other people might feel different...

So basically, buy the whole album if you like this kind of experimental music, and if not, get tracks 3-5. You really can't go wrong.
YES!
This album is truley great. There is so much going on in these songs with so many different influences present. This is really great background music or rock out music, it works both ways. If you buy the actual physical album, you get some killer artwork as well.