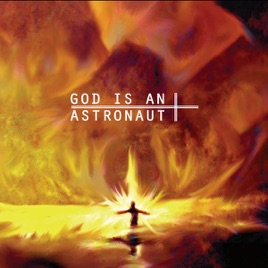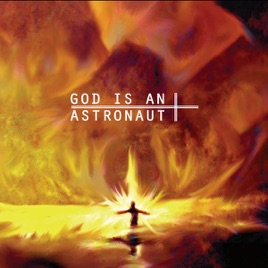 10 Songs, 54 Minutes
Released:

Dec 16, 2011

℗ 2011 Revive Records
Ratings and Reviews
Immersive as All Is Violent, All Is Bright
Come on guys, music like this should be our everyday, representing how we feel throughout the day, the years, our lives. You just grab this to yourself and start feeling.
An Amazing and Artful Album from GIAA
Never heard of this band until relatively recently. However, now that I know about them i can't listen often enough to their music. This album is one of my favorites of theirs and especially the song Post Mortem.
The natural evolution of Rock music
I had all but given up on music until I came across this band on LastFM and I was revitalized with the hope that musical talent has not been suppress. Post Rock music is and God Is An Astronaut is where music transends into something emotional, different for each of us. If you have a chance, also listen to Daturah.