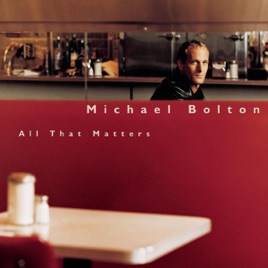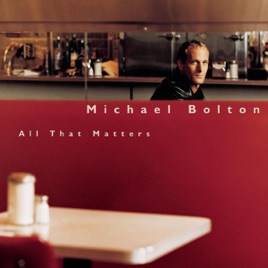 | | НАЗВА | | ТРИВАЛІСТЬ |
| --- | --- | --- | --- |
| | Safe Place from the Storm (Radio Mix) | | |
| | | | |
| | Let's Make a Long Story Longer | | |
| | A Heart Can Only Be So Strong | | |
| | | | |
| | Forever's Just a Matter of Time | | |
| | Whenever I Remember Loving You | | |
| | | | |
| | | | |
| | Can't Get Close Enough to You | | |
| | | | |
| | | | |
| | | | |
Пісень: 13, 1 год.
Випущено:

4 лист. 1997 р.

℗ 1997 Sony Music Entertainment Inc./1997 Walt Disney Records WARNING: All Rights Reserved. Unauthorized duplication is a violatio
Оцінки та відгуки
Go The Distance
I, too, enjoy "Go the Distance". To elaborate, this is the theme of the Disney animated film "Hercules", so it's no wonder that it's epic.
All That Matters
I purchased this album almost 10 years ago and I'm still crazy about it! Some of the sexiest songs I've ever heard! I absolutely love Michael's voice!
:)
the only reason i'm reviewing this album is because i love the song "go the distance." I heard it with a video on youtube, and let me just say that i think the song goes perfectly with ROCKY. if you listen to the lyrics, it is like exactly what the premise of rocky is about. I love that movie and i can't wait until Rocky Balboa comes out on December 20th! Alight....so, in conclusion, i love the song because it reminds me of Rocky, the best movie EVER!!