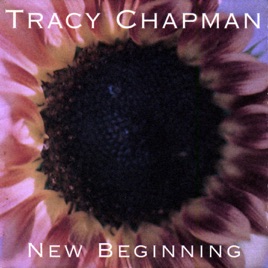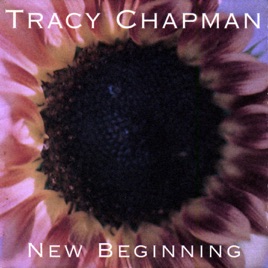 11 Songs, 1 Hour 2 Minutes
Released:

Nov 14, 1995

℗ 1995 Elektra Entertainment for the United States and WEA International Inc. for the world outside of the United States.
Ratings and Reviews
At last!
Thank you iTunes for finally adding the Tracy Chapman portfolio! The Promise is one of my all-time favorites and I'm so happy to finally have it electronically. I highly recommend this album to everyone who is a fan of the genre!
Give Me One Reason is good, but...
this entire album is incredible if you listen, light some candles and look at the lyrics. Very profound, wonderful album. She's genius.
ohhh yaaaah, almost forgot about this one.
Wow, I had this album in high school, and played it over and over again. It really takes me back to listen to it. Every song has a deep meaning haha and not in a cheesy mid 90's kinda way. Ehhhh there was some majorly bad music back then, but this is classic and memorable. I would highly recommend it.