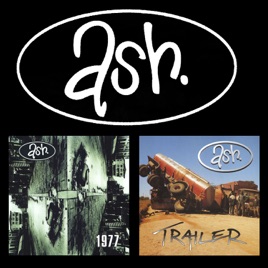 19 Songs, 1 Hour 14 Minutes
Released:

Nov 3, 2008

℗ 2008 The Echo Label Limited, a BMG Company trading as ECHO
Ratings and Reviews
Underrated
Great re-release that really takes me back. Saw this band opening for Weezer on Pinkerton tour back in 1996 and was blown away by their live performance. One of the better 90's alt rock bands out there, and on one of the best 90's soundtracks around ("Angus"). Never sure why these guys didn't get more pub.
Can't believe there are no reviews
1977 was the number one album in England for a week or two back in 1997. Girl from Mars was a smash for these lads. Check out the album, you won't be disappointed!