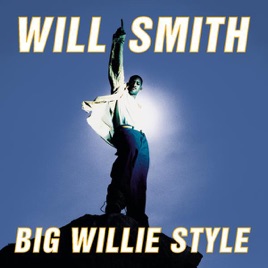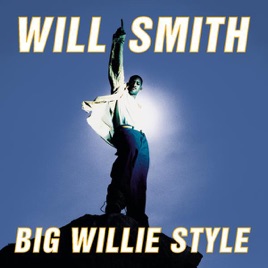 | | TITLE | | TIME |
| --- | --- | --- | --- |
| | | | |
| | | | |
| | | | |
| | Candy (feat. Larry Blackmon and Cameo) | | |
| | | | |
| | Keith B-Real I (Interlude) | | |
| | | | |
| | | | |
| | Yes Yes Y'all (feat. Camp Lo) | | |
| | | | |
| | Keith B-Real II (Interlude) | | |
| | | | |
| | | | |
| | Keith B-Real III (Interlude) | | |
| | Big Willie Style (feat. Left Eye) | | |
| | | | |
16 Songs, 54 Minutes
Released:

Nov 25, 1997

℗ 1997 Sony Music Entertainment Inc., 1997 Columbia Pictures Industries Inc. WARNING: All Rights Reserved. Unuauthorized duplic
Ratings and Reviews
yo
yo this is the best album ever. i wish more rappers were like will smith because hes actually talented unlike most people. Hes a good role model for young people everywhere :)
Original & Great
There are only a few music artists out there sticking to the roots of their music genres.
Will Smith's style is very original, in an updated-old-school kind of way. I say this because he has kept himself going from the 90's to now. And unlike a lot of other rappers, he isn't afriad to take risks, and blaze his own trail. Even when new song artists try to diss him by saying he's not "hard" or "gangsta" enough to keep up his sales, (which is comical because a few of the ones who diss are the same ones who end up falling off the charts) he proves that just being unique in who you are, and having fun with your natural talents is what the music industry was originally all about. So KUDOS to Will for sticking to the roots of rap. He will always be a favorite of mine!
Austin/Jenny
Even for 2001 these songs have still got a beat. And I love your new album Lostand Found. I feel sory for Lorreta. KEEP IT UP BIG WILLIE!