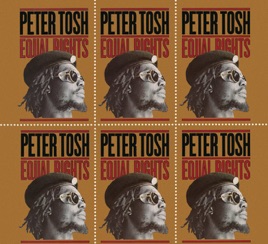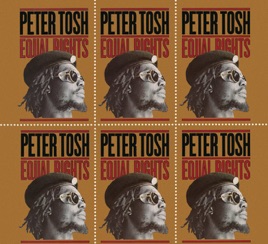 | | TITLE | | TIME |
| --- | --- | --- | --- |
| | | | |
| | | | |
| | | | |
| | | | |
| | | | |
| | | | |
| | | | |
| | | | |
| | | | |
| | Hammer (Extended Version/Outtake) | | |
| | Jah Man Inna Jamdung (Outtake) | | |
| | | | |
| | Babylon Queendom (Outtake) | | |
| | You Can't Blame the Youth (Outtake) | | |
| | Mark of the Beast (Outtake) | | |
| | Get Up, Stand Up (Alternate Version) | | |
| | Dub-Presser Man (Dub Version) | | |
| | I Am That I Am (ShaJahShoka Dub Plate) | | |
| | Heavy Razor (ShaJahShoka Dub Plate) | | |
| | Equal Rights (Extended Version) | | |
| | African (London Sound System Dub Plate) | | |
| | | | |
| | (Fight) Apartheid (Alternate Version) | | |
| | | | |
| | Jah Man Inna Jamdung (Demo) | | |
| | Hammer (ShaJahShoka Dub Plate) | | |
| | Blame the Yout (Dub Version) | | |
| | Babylon Queendom (Dub Version) | | |
| | | | |
| | Get Up, Stand Up (Extended Alternate Version) | | |
30 Songs, 2 Hours 24 Minutes
Released:

Jan 1, 1977

℗ 1977, 2011 Sony Music Entertainment
Ratings and Reviews
Not bad, bit a little disappointing after listening to Legalize It Legacy
I like Equal Rights more than Legalize It. In fact it's my favorite Tosh release ever and in my eyes, one of the best reggae albums ever put out there.

However, after first listening to Legalize It's phenomenal second disc of original Jamaican versions, I was a little disappointed in this. The dub versions end up sounding a little boring once you get half way through. I love dubs, but listening to an entire CD of them had me wishing this second disc was more similar to the second disc in the Legalize It re-issue.

I don't regret buying this. because I do enjoy the dub plates, I just wish the entire CD wasn't filled with them. Because of that I just can't go 5 stars on the re-issue. The original tracks are still a 5 and the outtakes on the first disc are worthy of at least 4.5 starts. But the overall package falls short of 5.
Legend
Peter Tosh is a legend and by far the best of the Wailers band. Bunny Wailer second and Bob Marley third.