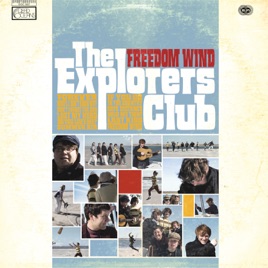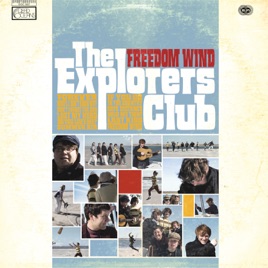 12 Songs, 35 Minutes
Released:

May 20, 2008

℗ 2008 Dead Oceans
Ratings and Reviews
A Terrific Band
These guys are great. A beachy sound like the '60s Beach Boys, only better. Not cover band or a tribute band, but a great band in their own right. Worth listening to and once listened to, you're sure to become a fan!
A Modern Beach Boys Twist
The Explorers Club may not have made as big of a splash in 2008 with their debut as the Beach Boys did in 1962, but they do evoke that "California Sound" all the same. From the album's cover, which lends itself to 1964's All Summer Long, to songs like "Don't Forget the Sun" and "Last Kiss," Freedom Wind carries with it more than just the voices of a sound-alike band. The Explorers Club draw on influences stemming from Percy Faith (the instrumental "Summer Air") to Frankie Valli ("Hold Me Tight.") Flavors of The Beatles appear in "Safe Distance," hinting at McCartney's "The Long and Winding Road," and the title track blends vocals from "A Day In the Life" with a hopeful message that even Lennon could not have predicted. "Forever" is pure Beach Boys and would sit nicely as the 14th track on Pet Sounds. Wax down your surfboard and give this album a listen. Woodie Wagon not included.