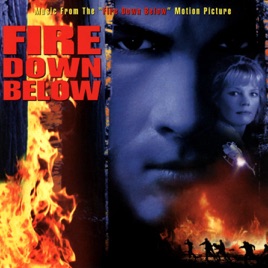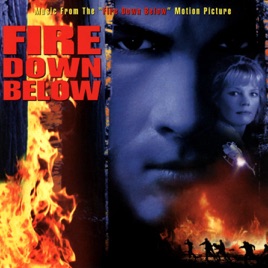 Fire Down Below (Music from the Motion Picture)
Various Artists
TITLE
TIME

Don't Start a Fire (If You Can't Put It Out)

Kostas

Aaron Tippin, Jeff Wood & Mark Collie

Randy Scruggs & Steven Seagal

Steven Seagal & Taj Mahal
12 Songs, 47 Minutes
Released:

Sep 9, 1997

℗ 1997 Warner Records Inc.
Ratings and Reviews
fire down below (sound track)
I REALLY LIKE THE SOUNDTRACK, HOWEVER TO OWN THE SONGS I ENJOY I WOULD HAVE TO PURCHASE THE
ENTIRE ALBUM. I HATE WHEN THEY DO THIS IT FEELS LIKE EXTORTION. I HAVE PASSED OVER A LOT OF SONGS
FOR THIS SIMPLE REASON. PLEASE REVIEW THE PRACTICE, I AM SURE YOU GUY ARE LOSING OUT ON A
NUMBER OF SALES BECAUSE OF THIS PRACTICE AND DISAPPOINTING MANY FANS.
That's not richie sambora
After all these years and they still haven't fixed that... Richie did not end up singing on this track.
I agree with the previous writer. I don't want the entire soundtrack. It is a form of extortion.
Thank you