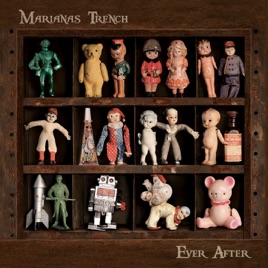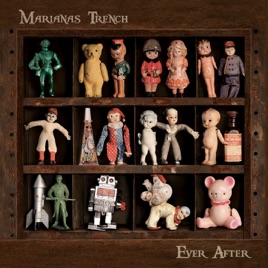 | | TITLE | | TIME |
| --- | --- | --- | --- |
| | | | |
| | | | |
| | | | |
| | | | |
| | | | |
| | | | |
| | | | |
| | | | |
| | | | |
| | | | |
| | | | |
| | | | |
| | Haven't Had Enough (Prance-a-tron Remix) | | |
| | Haven't Had Enough (Frederick Miwk Mix) [Extended Version] | | |
| 15 | | | |
| 16 | | | |
| 17 | Making of the Haven't Had Enough Video | | |
Ratings and Reviews
U.S. tour pleeeease. [:
AMAZING!!! really hoping this will help to boost their status in the U.S.!! would be nice to see a big MTrench tour of the states!! :D
Possibly the best album I've ever heard...
Being a musician and producer, I'm extremely picky about what I listen to. But this has blown my mind. The vocals on this album are beautiful. The tight harmonies are one of the main hooks of this album and Masterpiece Theater. It was also very well produced.

Best album I've heard in awhile. Thank you..
Simply Amazing
This album is so amazing. I've never heard an album like the before. Each song is great, there is not a song on this album that I don't like. It plays like one almost hour long song instead of just twelve individual songs because each song leads into the next. That combined with the addition of a 20 piece orchestra in some of the songs and the story to go along with the album, makes for a CD that I cannot stop listening to.