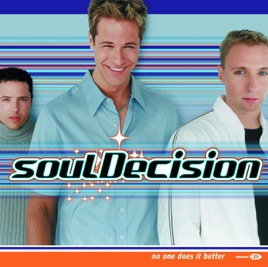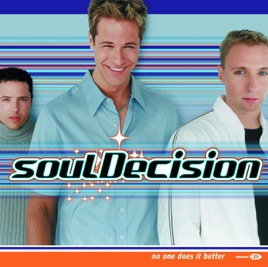 11 Songs, 41 Minutes
Released:

Aug 22, 2000

℗ 1999 Universal Music, a division of Universal Studios Canada Ltd.
Ratings and Reviews
masta's favorite
alright all you people who are dissing these amazing vocalists are wack they have pure talent that no one can imagine. FADED IS MY ALL TIME FAVORITE SONG EVER! and these guys are definetly gonna make a comeback and when they do ill be at there concert! anyone who hasnt heard faded listen its pretty amazing and well.... it changed my life!

Peace out,
Masta Nubbins
faded
im a straigt man and this song is my gulty pleasure
Good for depression
Feeling depressed? This CD will make you feel better. No, I don't mean that it's soothing. I mean that it's so bad, it could make Eeyore laugh for days.