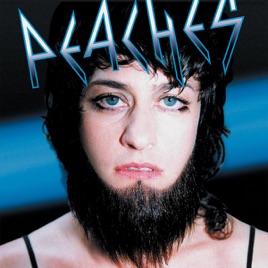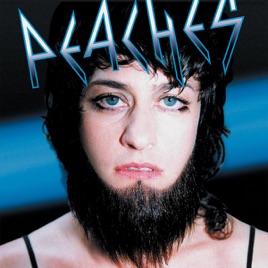 4.4, 40 Ratings

Partial Album
11 Songs, 37 Minutes
Released:

Sep 15, 2003

℗ 2003 XL Recordings
Ratings and Reviews
why did i-tunes leave out "i don't give a..."?
missing the first song mentioned in the review... ???
Not all Peaches & Cream (Thankfully!)
What's with all the people freaking out on the titles and content?! I think this is good stuff, it's different, edgy and definetly in your face. I love the way she plays around with words, and the electro beats are so cool ('Operate' is on the Mean Girls soundrack). People think this is brash, that's just plain stupid, haven't they heard any Hip-Hop lately?... This is far more sophisticated, and her new album 'I Feel Cream' is oooh-so-hot!
To all who listen to pretty and crappy "electronic" music
This album is not for you if you just discovered "electronic" music,
go listen to you crappy hip-hip/dance/electro hybrid tunes made for commercials and pop-teens.

This is art in the electro world...
just one of many artists you will never appreciate.

Honestly it's for city kids that don't listen to rap crap.