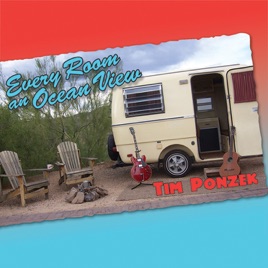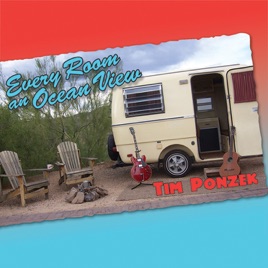 | | TITLE | | TIME |
| --- | --- | --- | --- |
| | | | |
| | Our Big House In Casa Grande | | |
| | Blue Clouds In a Gray Gray Sky | | |
| | | | |
| | | | |
| | | | |
| | To Be or Not to Be a Fool | | |
| | I Love Everything But You | | |
| | | | |
| | | | |
| | | | |
| | Stripped Gears and a Broken Heart | | |
| | | | |
| | What Song Would Elvis Sing | | |
14 Songs, 58 Minutes
Released:

Jan 19, 2010

℗ 2010 Opus Fromus
Ratings and Reviews
ummmmmm
The music sounds alright but the vocals aren't the best.
FInally....
I have been a fan of Tim Ponzek's music for many a CD, and have felt that each offering grew in quality through the years. I had been eagerly awaiting a new release, and it was worth the wait. In this "country" CD, I get all the best parts of a great tradition with a fresh approach. The lyrics are poetry, the instrumental parts well crafted and performed (I keep comparing his harmonic uniqueness to that of Billy Joel), and the production quality sizzles. But the biggest noticable leap was a new strength and range in the vocals. Long time fans will notice a new confident high range that puts many of these pieces out of the scope of cover artists. Bravo, and good luck with your next release. You are making yourself a hard act to top.
Every Room an Ocean View
Tim Ponzek's done it again. Unlike many singer/ songwriters who grind out carbon copies of their tunes in an effort to have a coherent style, Tim writes songs that are ABOUT something, and the coherent style comes from his tasteful playing and musicality. Lyrically clever and musically astute, this is country music that hearkens back to an earlier aesthetic when individuals made the best music and the faceless hordes that now dominate the field were also-rans.
Check this one out, Tim Ponzek has brought us another gem!