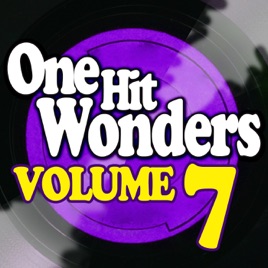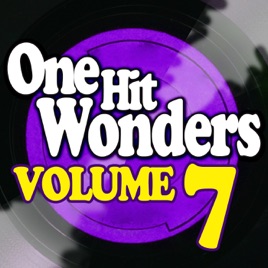 One Hit Wonders - Vol. 7 (Rerecorded Version)
Various Artists
TITLE
TIME

In The Summertime (Rerecorded)

Mungo Jerry

My Baby Loves Lovin' (Rerecorded)

White Plains

Brandy (You're A Fine Girl) [Rerecorded]

Looking Glass

Smile A Little Smile For Me (Rerecorded)

Flying Machine

Hey There Lonely Girl (Rerecorded)

Eddie Holman

One Tin Soldier (Rerecorded)

The Original Caste

Everlasting Love (Rerecorded)

Robert Knight

Softly Whispering I Love You (Rerecorded)

The New Congregation

The Night Chicago Died (Rerecorded)

Paper Lace

Mirror Mirror (Rerecorded)

Pinkerton's Assorted Colours

Ride Captain Ride (Rerecorded)

Blues Image

Love Grows (Where My Rosemary Goes) [Rerecorded]

Edison Lighthouse

More, More, More (Rerecorded)

Andrea True
18 Songs, 54 Minutes
Released:

Dec 24, 2010

℗ 2010 K-tel
Ratings and Reviews
What is the deal!
These are not the original versions of these songs!
stop it!
Stop it with the K-tel junk. Get the originals or not at all. Boo!
Good tunes
True, these are not the "radio" versions of the popular songs, but I personally love the slightly different versions of these tunes, most are as good or better that the original.