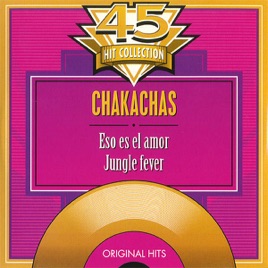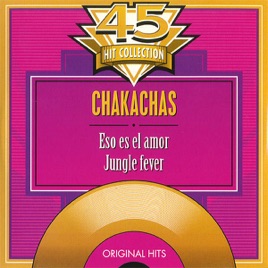 2 Songs, 7 Minutes
Released:

Aug 1, 2005

℗ 2005 amc
Ratings and Reviews
Finally.. Ive found it.
Ive been looking for this song (jungle fever) for almost 19 years(im 28) and finally ive found it... no one seemed to know its name or who performed but we all know it... its one of the hornyest songs ever made and the version (which is the original ) puts me in a smoke filled strip club in Tiajuana.. brilliant.
Jungle Fever
Never thought that I would ever hear this "song" again. But I think it's a remake. But still make me blush when I hear it. It's been over 30 years since I last heard it. Talk about an obscure "song".
HOT AZZ SONG!!!!
I've been looking for this song ever since I heard it in the movie "Boogie Nights", I love this song!