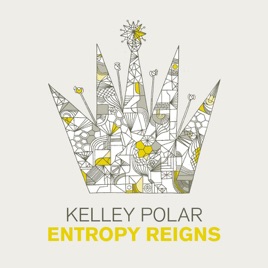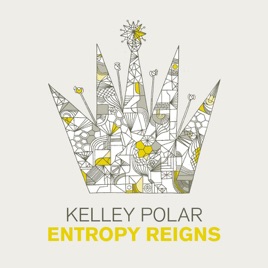 | | TITLE | | TIME |
| --- | --- | --- | --- |
| | Entropy Reigns (Pearson and Usher's Closed System Dub) | | |
| | Entropy Reigns (Pearson and Usher's Closed System Instrumental) | | |
| | Entropy Reigns (Pearson and Usher's Second Law Dynamix) | | |
| | Entropy Reigns (Pearson and Usher's Second Law Instrumental) | | |
| | Entropy Reigns (In the Celestial City) | | |
| | We Live In an Expanding Universe (Caribou Remix) | | |
6 Songs, 49 Minutes
Released:

May 6, 2008

℗ 2008 Environ LLC
Ratings and Reviews
Classic sound, but watch out for the drug reference.
The title track (of which there are four remixes on here) is an absolutely *awesome* song, if you like '80s stuff. *Entropy Reigns* would be perfectly at home on a Thompson Twins or Human League album, and probably would have been a huge hit for either. That being said, it would certainly have been edited before making it to the radio, for the heroin/cocaine reference in the third verse (which you can hear in the preview of track 5). Thankfully, I've become fairly proficient with Amadeus Pro and was able to remove the first half of verse 3 with no discernible break.

So in short, awesome song, but be forewarned about the lyrics.
5 for fightin'
Entropy Reigns (Pearson and Usher's Closed System Dub) is fantastic. We Live In an Expanding Universe (Caribou Remix) is F˚˚˚˚˚G amazing. Amazing. So beautiful. Please, buy the whole ep to get that song, or make an account at Beatport and buy it there (for $1.99). That song alone is worth it.

These are great, though. I have no clue why this EP has such a low rating.
Bare, soft electronic
If you like your easy-listening music electronic with little emphasis on vocals, you've come to the right place. These folks hit and maintain a smooth groove that springs from club music. They are a tight, competent band but, in my opinion, they lack animation and drive. I happen not to care for what they play and how they play it, but they may be just right for you.