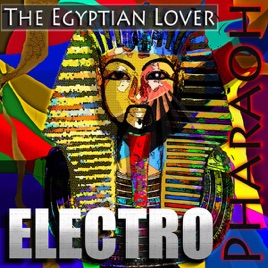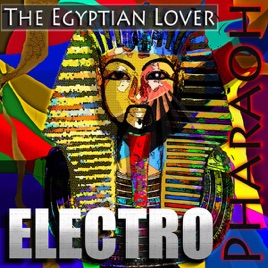 5 Songs, 35 Minutes
Released:

Jan 26, 2005

℗ 2008 Egyptian Empire Records
Ratings and Reviews
Electro never went nowhere, recognize new schooolers...
Three words....Uncle Jams Army. People need to do their history and put down the Kanye CD for a minute. E.L. was bringing the 808 to the streets before people even thought of Gansta or Crunk or whatever your into. He was ahead of his time then and now time has caught up with him in regards of the 80's/electro-clash music we are hearing today. Enjoy the beats and don't sweat it. This Cd should be listened to with a pair of 18inch Vegas pumpin out the back seat of your car, if you know what I mean. Peace!
Not electronic
You are wrong, or just too young to know better. Egyptian Lover was the sound of Electro, which occurred before Electronic, and was an early form of hip-hop. Check your facts dude.
Consult your dealer on the quality of the drugs you're getting
Egypt is the ORIGINAL genius behind Electro.. I love when artists just keep doing their thing and the whole world does a 360 and you never miss a beat.. Egypt was the hottest in the early eighties and he's the hottest now.. for all you kooks scratching your heads why this doesn't sound like the cheesy "hip hop" that's been shoved down your throats, and why your speakers suddenly sound like you paid 3k for them, you will soon become very familiar with this as soon as you step into any real club anywhere around the world. This new material up here on itunes is straight beyond the cutting edge for 2009.. Egypt is always ahead of the game.. check yourself before embarrassing yourself.. out.