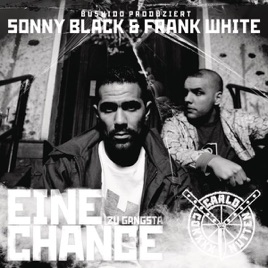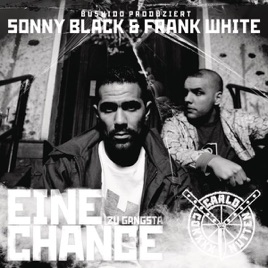 TITLE
TIME

Eine Chance / Zu Gangsta (Video Edit)

Frank White & Sonny Black

Eine Chance / Zu Gangsta (Video Edit) [Instrumental Version]

Frank White & Sonny Black
2 Songs, 7 Minutes
Released:

Aug 31, 2009

℗ 2009 Bushido
Ratings and Reviews
Great Song, Only if Itunes would have more Bushido
This is a great song its just terrible that itunes doesn't carry more of his music. He is the best german rapper out there and it would be great to be able to buy his cds in the US.
iTunes needs new album
Love the colabo, they matured alot since CCN1 but i'm dissapointed you can't get CCN2 on iTunes, and also I really wanted to buy bushidos new album, but the American iTunes doesn't carry it!! he is the best Germany has to offer when it comes to Rap you need improve and update the international section!!! Please fix that!!
Love both versions!
They both are so great.
iTunes needs more Bushido ;)