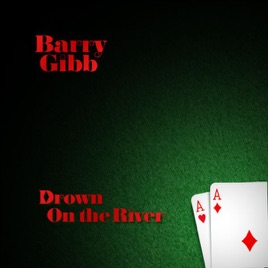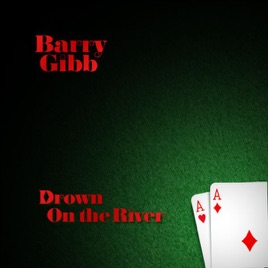 1 Song, 3 Minutes
Released:

Jul 28, 2007

℗ 2007 BarryGibb.com
Ratings and Reviews
Made For Country
The expectations for a country album/song by Barry Gibb has been a contentious debate, but Gibb once again proves that chamelonic talent can't be denied. 1979 produced the Top 40 country single, "Rest Your Love On Me" from the Bee Gees, but this single is a good precursor for a new direction. It is a welcome, upbeat, pure-country ditty with all heart and no filler.
Down on the River
EXCELLENT composition by Barry Gibb.....but what else would we get from him but perfection!
Drown On The River ROCKS!!!
I just popped in to SAMPLE Barry's new song. But I loved the fun lyrics and catchy melody so much, that I broke down and bought it. :) The chance to hear Barry sing such an upbeat, ROCKIN' tune, TO ME, is priceless!!!
If this is a sample of things to come on the new country album, all I have to say to
Barry is: "Git 'er DONE!!!" ;)

:) BGRoss