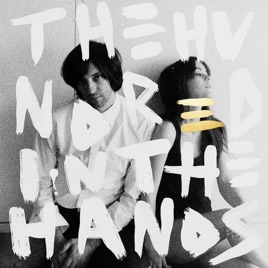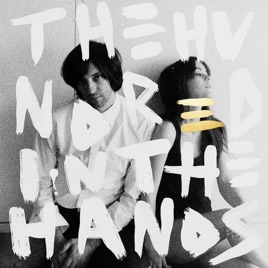 | | TITLE | | TIME |
| --- | --- | --- | --- |
| | | | |
| | | | |
| | | | |
| | | | |
| | | | |
| | | | |
| | | | |
| | | | |
| | | | |
| | | | |
| | | | |
| | | | |
| | Sleepwalkers (Bonus Track) | | |
| | Pigeons (Foals XIII Remix) [Bonus Track] | | |
14 Songs, 55 Minutes
Released:

Sep 21, 2010

℗ 2010 Warp Records Limited
Ratings and Reviews
pretty cool beats!
GREAT driving music.....
great album even better live
I heard these guys on public radio in Juneau, Alaska (random). They have a great sound and I was able to catch them at a live show in Portland, Oregon. They are great! Catchy beats, great guitar player and a beautiful voice that makes you want to dance while putting a smile on your face. It's just good music. Do yourself a favor and buy this album and watch them live if you get the chance. ELEANORE, will you mary me!?
a fine effort
These guys did a great job live. As far as sounding like other bands oh well that could be said generally about tons of bands. The thought of ripping off The Xx is kinda of silly since they really don't sound that much alike. And frankly The Xx are not very original themselves, big deal a band did something a year or two ago. Most bands including the Xx are doing there watered downed take on sounds and styles that the true originals did 10-20-30 years ago. So as far as the originality contest goes forget about it. It has all been done and done again, you just never heard it.